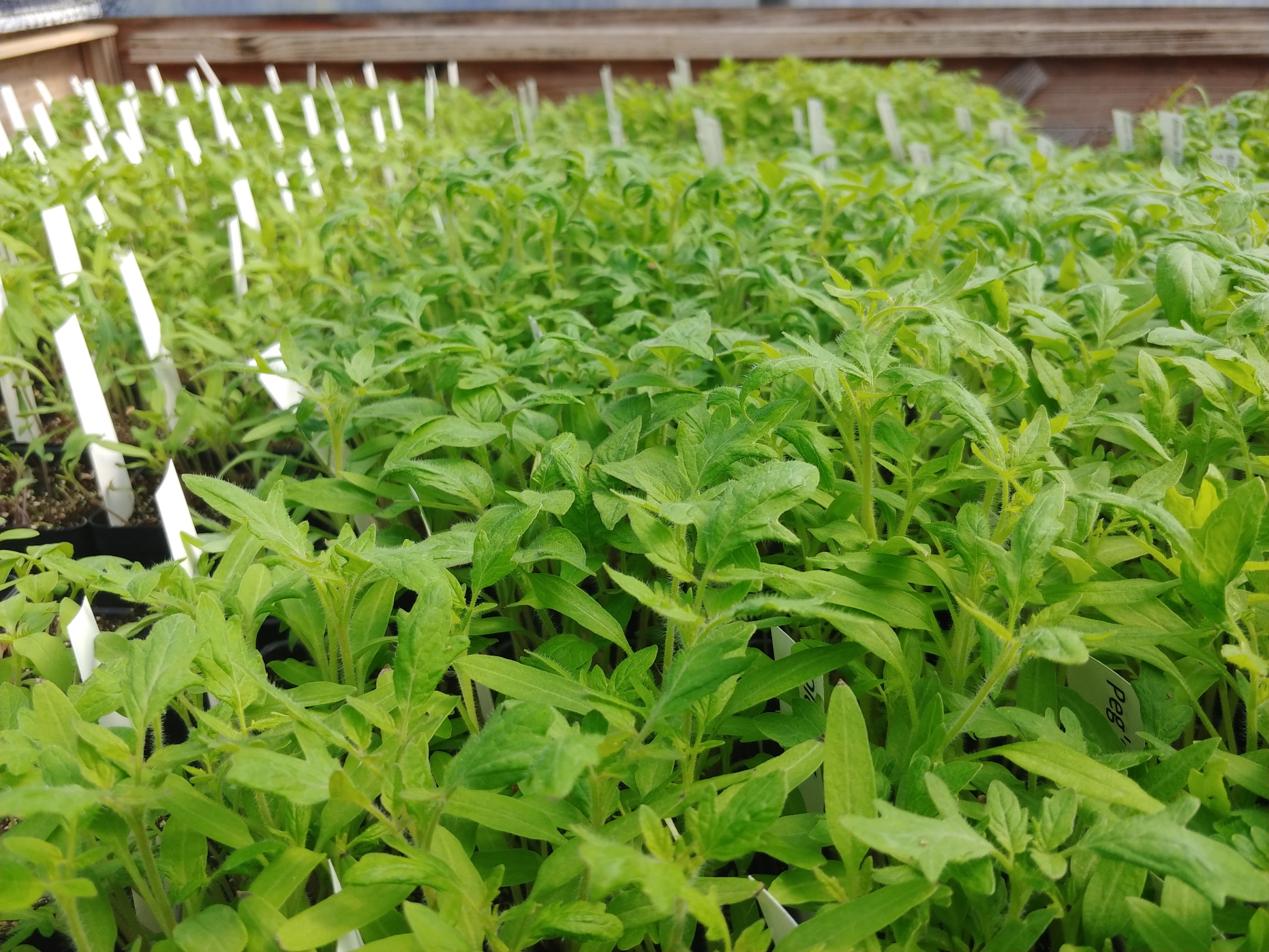 Another year, another 'Mater Days! We are hoping you're able to make it out and get the veggies and herbs you need for your garden. In our humble opinion, gardening is one of the best ways to spend your time as we all practice 'social distancing' and 'safe at home'. Go outside, enjoy the fresh air, your hands in the dirt and the prospect of food and beauty straight from your garden.
We will begin selling our heirloom tomatoes, peppers and veggies on Friday April 17th. We have plenty of plant material available. If you choose to wait and come after the weekend have no fear, you will still have many choices. We have a wonderful assortment of flowering perennials, succulents and annuals for you to shop from as well.
With plenty of wide open spaces on the farm we know everyone will show the proper respect in social distancing. We are also happy to accommodate curbside pick-up upon request. In these unprecedented times we send you love and wish you the best in your garden and in life.